Web Converting Technology for the Medico Industry
VARO has extensive experience with web converting technology.  Web converting is a complex multi-layered technology used in the medico industry for items like plasters and other wound healing products.
Our web converting solutions consist of a number of standardised modules, which can be adapted and assembled to match your specific needs.
A system may consist of the following modules:
Plastic film unwinding
Plastic film stripping
Plastic film coordination
Plastic film punching
Plastic film winding
Plastic film packing
Continous moulding
Contact us for further information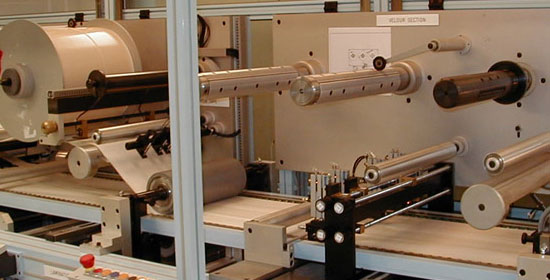 Web converting: multi-layer technique for the medico industry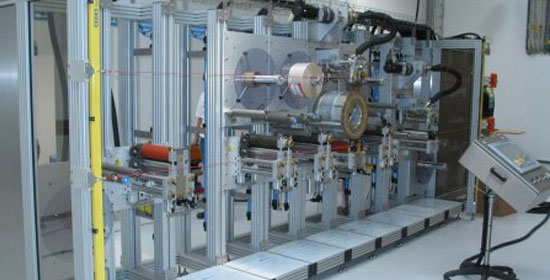 Web converting: multi-layer technique for the medico industry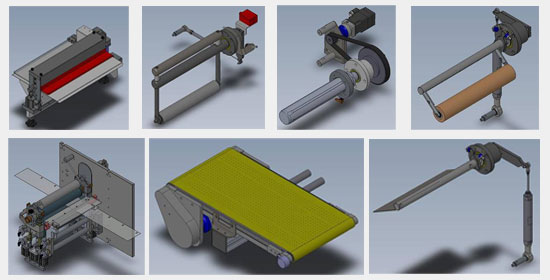 Web converting: modular built machines