Efficient packaging solutions for the food industry
VARO has developed a number of different packaging solutions for the handling and packaging of food. All of these solutions meet all existing hygienic and food safety requirements.
Our systems can handle a wide variety of products and types of packaging. This also means that most of the machines can switch between product types and packaging patterns .
Benefits of VARO's packaging solutions:
High production capacity
High flexibility: types of packaging, packaging patterns etc.
Meet highest hygienic standards
Automation of manual Labour
VARO's packaging systems include: High-speed pick & place packaging solution, palletizers, box erectors and much more.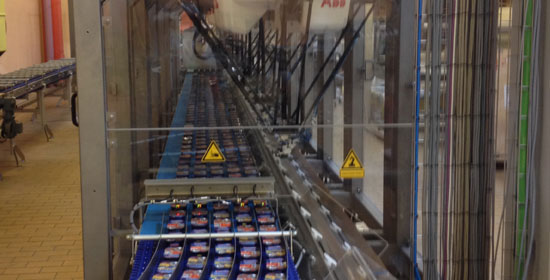 Flexible packaging: high capacity pick and place packaging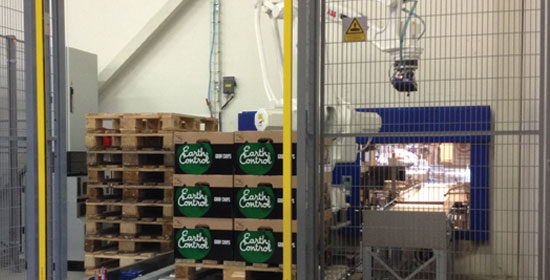 Efficient palletizing: different pallet patterns adapted to your products and customers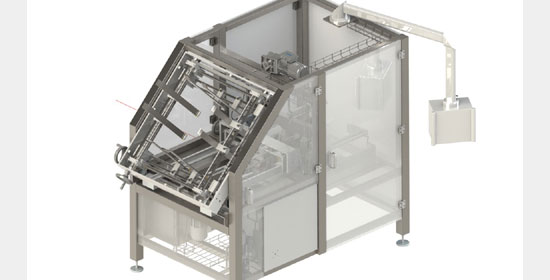 Automation of manual labor: box erector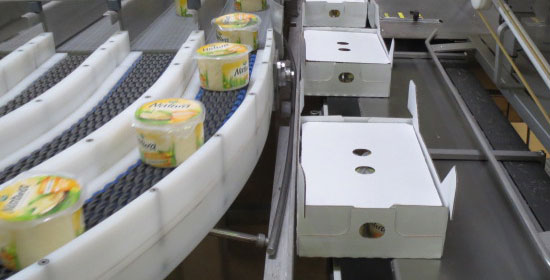 Automation of manual labor: efficient packaging