Customized Machinery for Unique Processes
The right production equipment can make all the difference in an international and competitive market, where everyone is constantly optimizing their production.
Equipment from VARO:
Increases efficiency: fully automated, high capacity solutions
Lowers costs: minimises waste and the need for manual labour
Ensures high quality: uniform and high product quality
For over 80 years, VARO has made customized equipment for those unique production processes, where standard equipment just doesn't cut it. We have more than 30 engineers, who handle every step of a customized project from initial analysis to finished product – from the smallest unit to large, complex production lines. This has given us extensive experience within a number of different industries.
You can learn more about our solutions and the typical project process on this page.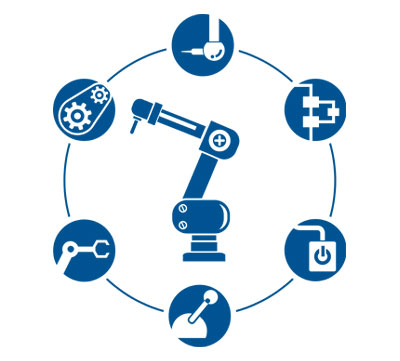 Customized Machinery: Efficient Project Management
VARO is part of every step of a customized project from initial analysis to final delivery. The entire process is run by a dedicated project manager, who ensures a close customer dialogue. The typical VARO project:
Consulting: analysis and identification of needs.
Concept development: innovative, technical solutions
Detailed Engineering: construction design
Construction: mechanical and software
Assembly: FAT-test
Installation: SAT-test and training
Service: on-call help and/or service agreement
As a natural part of every project, VARO always applies our quality management system.  The system is based on the ISO9000 standard, but can be adapted to meet the specific quality control requirements of each customer. VARO also offers consulting engineering – without the actual machine production.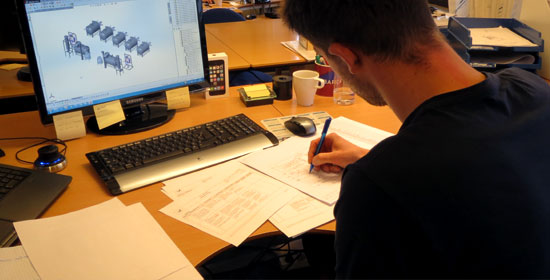 Analysis, consulting and conceptual design. Competent and innovative employees.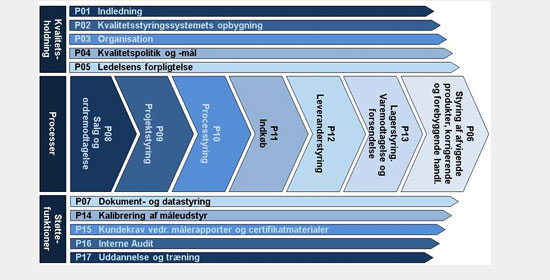 VARO's quality assurance system. Based on the ISO9000-standard. Contact us for further details.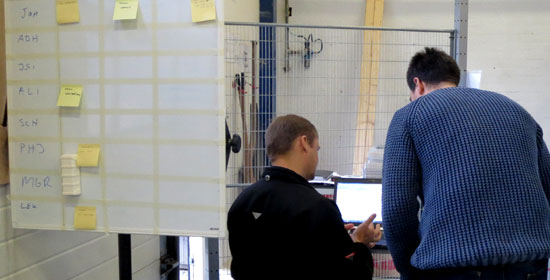 Close customer dialogue. All design and construction are carried out in close dialogue with the customer.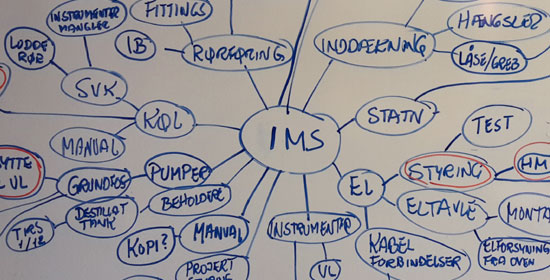 Analysis and management of complex projects. Our experienced project managers see your project to successful completion.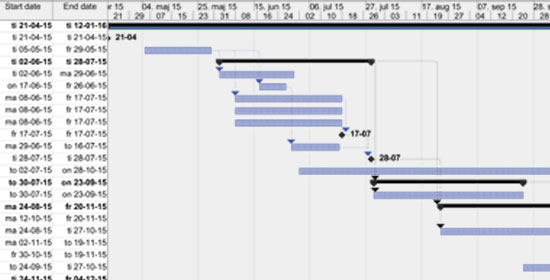 Management of complex projects. Our experienced project managers see your project to successful completion. .
Efficient Automation of Complex Processes
Automation equipment from VARO can either automize manual work or optimize an existing solution. VARO's core competency is to develop new solutions for the complex production processes, which there are no existing standard solution for.
This means that you do not have to put together your own solution using a number of different suppliers – VARO has the overall responsibility for the delivery and will guide you safely through the entire project.
VARO's automation solutions can::
Solve complex production problems
Integrate several functionalities in one solution
Take overall responsibility for the entire delivery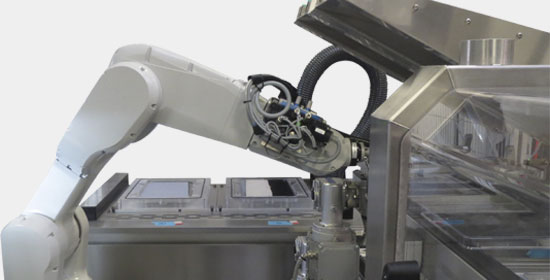 Automation: Handling of lab equipment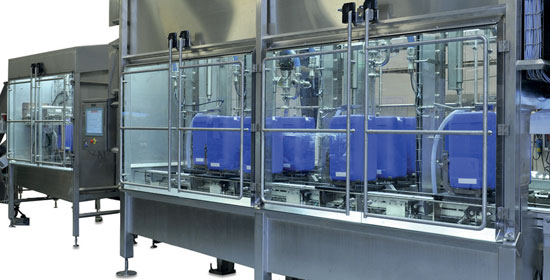 Automation: De-palletising, filling, applying of lids and palletising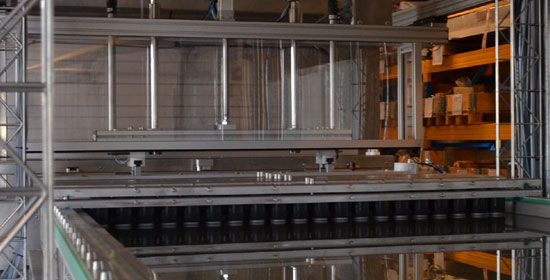 Automation: Filling, handling and packaging of cartridges
Robot Technology That Boosts Your Production
VARO has years of experience with integrated robot technology, and we have a close collaboration with the leading robot suppliers. Based on the specific project we will choose the robot which is best suited for the job. We also have some of the best and brightest robot programmers, who ensure that the robots are optimized and make the most positive difference for your production.
All ideas and solutions are tested with our advanced simulation tools. This gives both us and our customers a realistic picture of the dimensions, cycle time and capacity of the machinery.
Efficient robot technology does not only ensure an efficient and cost-competitive production, it also removes monotonous manual jobs. This ensures a healthy physical work environment and a constant high level of product quality.
VARO robot technology:
Optimizes production capacity
Ensures constant and high product quality
Ensures healthy physical work environment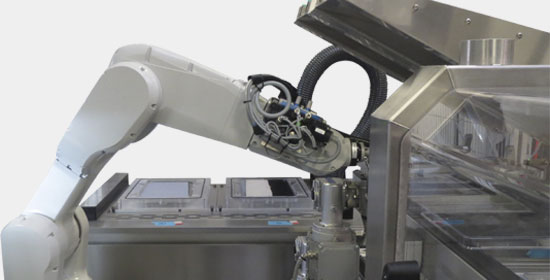 Handling of biotech cell plates