The VARO management team
All members of the VARO management team are experienced business executives and specialists. They are in charge of the daily management and ensure the continuous development and innovation which is such an integral part of the VARO organization.
Several members of the management team are also part-owners of the business.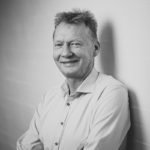 Niels Jensen
Partner, CEO and Sales Director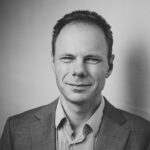 Arne Lundfold Bjerring
Partner and CTO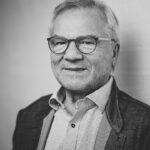 Flemming Kristensen
Partner and R&D Director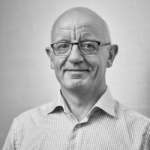 Bjarne Sjørup Sørensen
CFO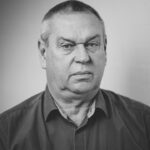 Klaus V. Hansen
Production Manager